I'm hosting two of my Parsely games at GenCon on Saturday from 3-5pm. SAVE the date, then RUN on down to the Union Station Grand Hall SE for a LOAD of fun.
Parsely games are inspired by the text-adventures of the 1980s—but no computer is required! We'll play Spooky Manor and explore a gothic mansion full of scary secrets. Then, we'll travel back in time to 1987 to take down a sinister crime boss in Dangertown Beatdown!
I'll also be signing books at Burning Wheel (#2150) before the event and running the merch table for the D20 Burlesque Nerdlesque Extravaganza 2018! Note: I will not be performing. Sorry.
- Jared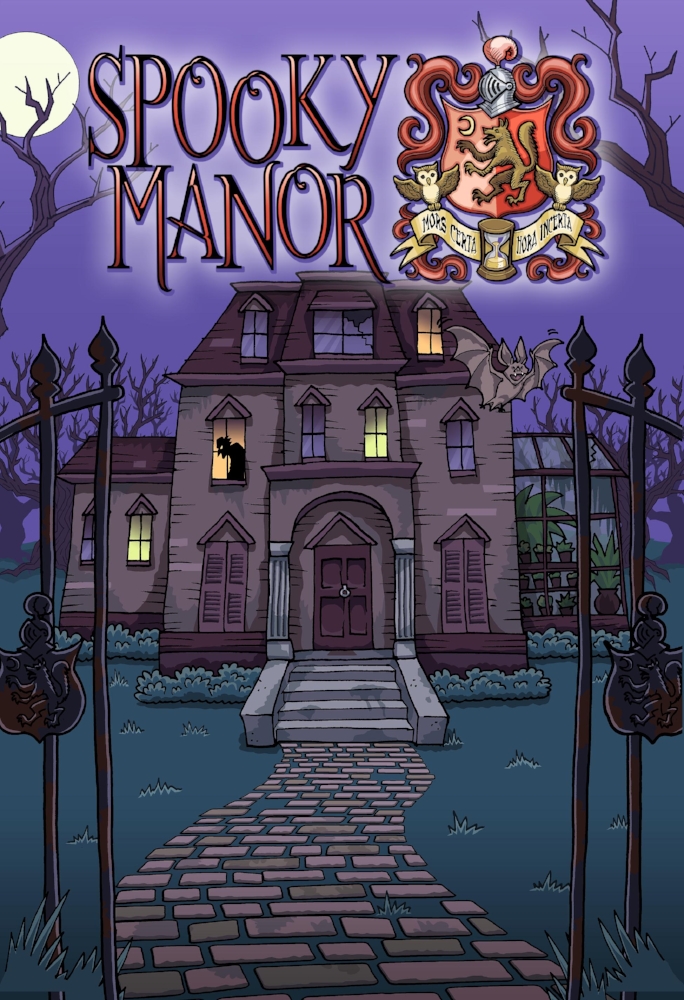 The job was simple: deliver a package to the reclusive resident of a mysterious mansion. But all is not as it seems....
It's 1987. Detectives Jack Slade and Jetta Chang must take down a crime boss and restore law and order.